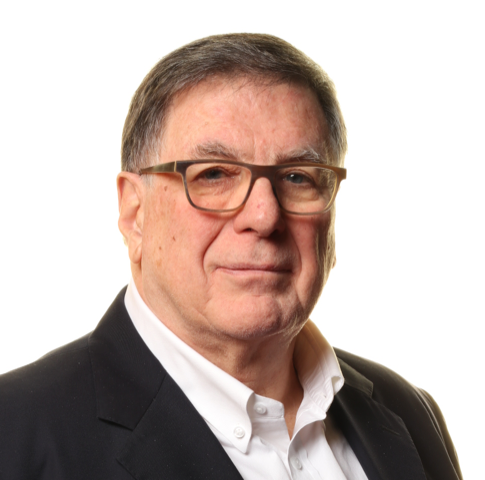 Welcome to the Cardiology office of Professor Gerald Maurer, M.D.!
As an experienced US and Austrian Board Certified Cardiologist who has headed a large University Cardiology department for many years, I would like to provide you with a state of the art approach to diagnosis, treatment and long-term management.
I will be happy to advise you and offer you a treatment plan that is individually tailored to you and your heart!
We offer the possibility of Telemedicine Consultation via Zoom, Facetime or Skype. This option is intended for patients who are unable to travel to Vienna at this time, but also for patients who want to minimize their contacts during the COVID pandemic.
Telemedicine consultations can be scheduled using the contact information below.
To read the latest Corona information, please click here
Cardiology Office
CONSULTING – DIAGNOSTICS – TREATMENT
Cardiovascular Disorders
Coronary artery disease

Heart failure
Blood pressure problems
Heart valve diseases
Heart muscle diseases

Congenital heart defects

Cardiac arrhythmia